Good Tidings!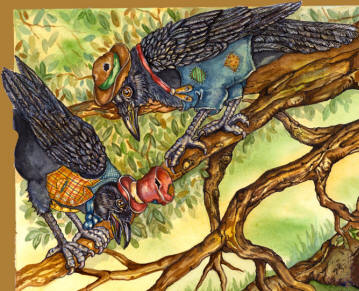 Soooo, What's goin on in the Hollow today?

"Hopalong Jack and the Blue Bunnies"
"BOOK OF THE YEAR" 2005 Children's Picture Book
From Independent Publishing's Foreword Magazine
" 2006 IPPY Award Winner. Winning A 2006 Finalist Award


"The Journey of Bushky Bushybottom"
Winner of the GOLD! "Moonbeam Book Awards" for Best Illustrator 2008
Winner of the Gold! Dragonpencil Book Award for Superior Illustration 2008
Winner of 'National Best Books 2008 Awards " sponsored by USA Book News for "Children's Picture Book: Hardcover Fiction w/ Audio CD"
WINNER of the Bronze IPPY, Children's picture book, all ages

Finalist for Foreword Magazine's, "Children's Picture Book
Winner of the Silver "Benjamin Franklin" Book Award, Winner announced May 28th 2009